So far I have two entries, but am extending so that we can have a few more entries :)
I still haven't received all my jewelry supplies in the mail yet, so Jewllori can't commence just yet!
The picture will be slightly cut off my pictures in my sidebar, but I guarantee you won't be needing to see the rest of the pic. All the brands are on the side you see! Good luck :)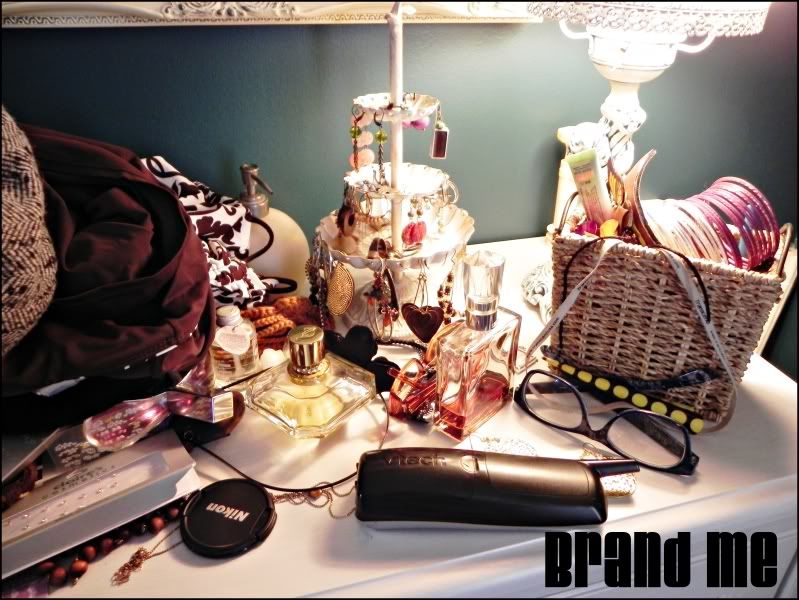 In the meantime, check out this photo and try to name 5 different brands you see here(I'll accept 4 if you really can't tell) for a chance to win a $15 gift certificate to my Jewllori Shop!
Open for another week, so get your guesses in!!!